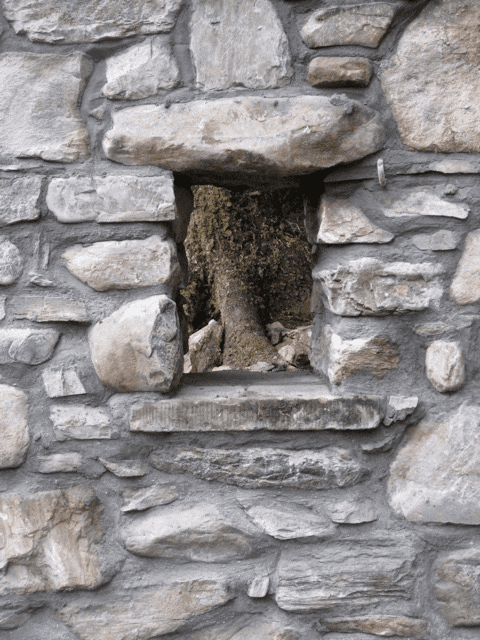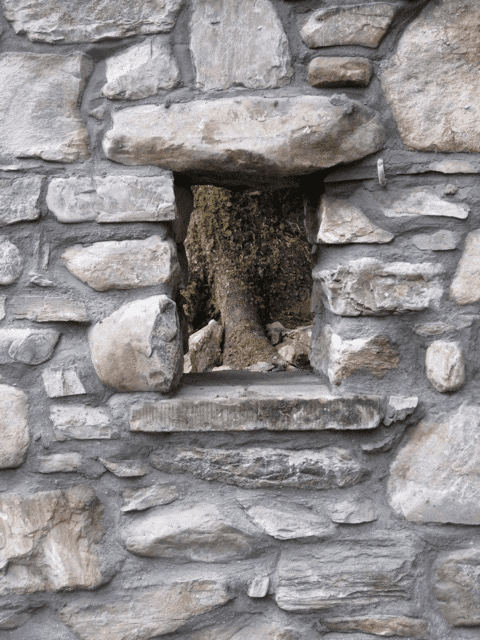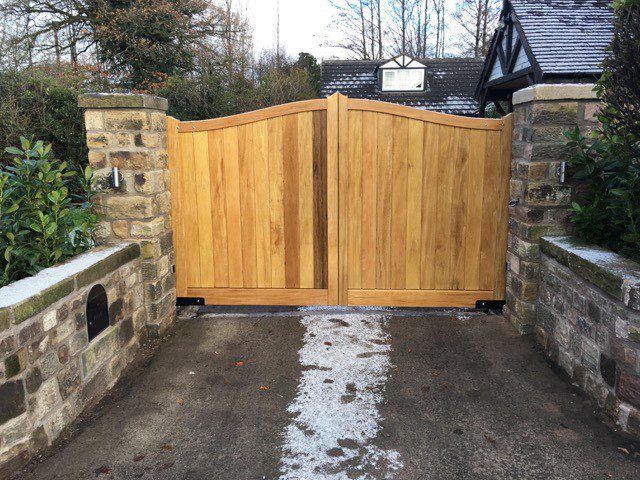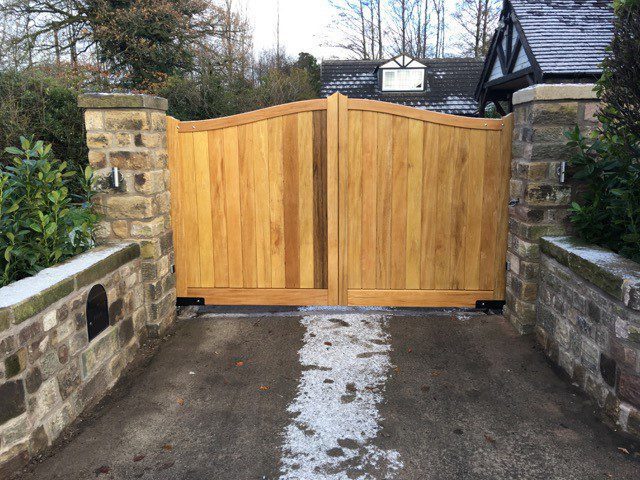 Mortared Stone Walls
Having the skills of a dry stone waller gives a unique understanding of how stone should be used, dressed, placed and selected. This translates well into mortared stone walling or walls which are mortared so that they appear dry.
We have many years of experience in this area, as well as cladding and facing  garden walls, retaining structures and buildings.