Granite circle by Landmark Walling
Dry Stone Walling Beginners Courses
See our 2021 course dates. Gift vouchers available in our shop.
Info and booking
5 Star Reviews
Read our 5 star reviews here !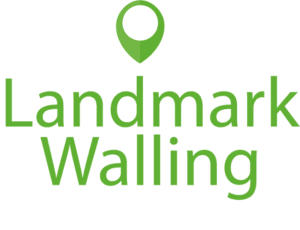 Choose the best craftsmen to deliver your dry stone walling project
Landmark Walling Ltd have a wide range of skills covering all aspects of the heritage craft of dry stone walling. Working to the highest standards, we undertake a variety of projects including garden walls for private clients, large scale commercial schemes, sculptural and artistic commissions and show pieces at exhibitions and horticultural shows.
When undertaking a project we provide specialist consultation enabling us to exceed our clients' expectations.
As well as our fun and informal beginners courses, we deliver bespoke training and team building to diverse groups providing quality instruction and encouragement from highly qualified tutors.
We are professional members of the Dry Stone Walling Association of Great Britain, The Guild of Master Craftsmen and The Heritage Crafts Association.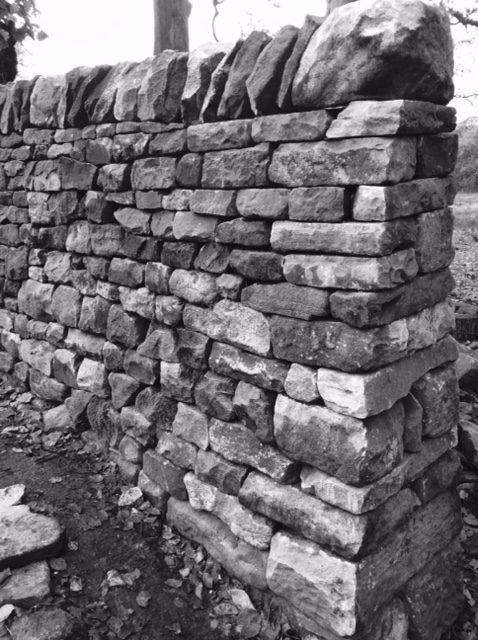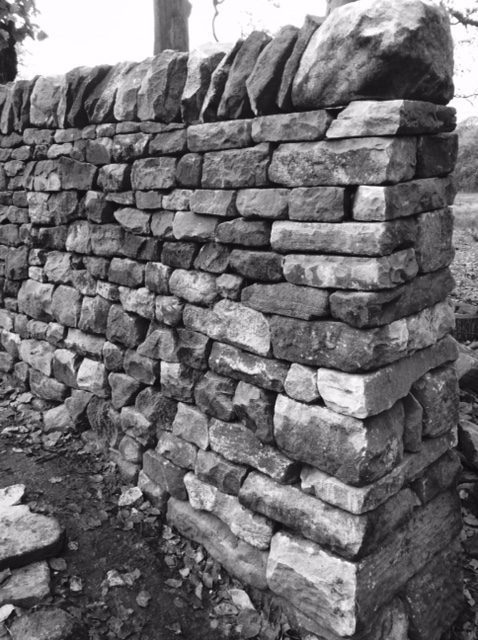 conserve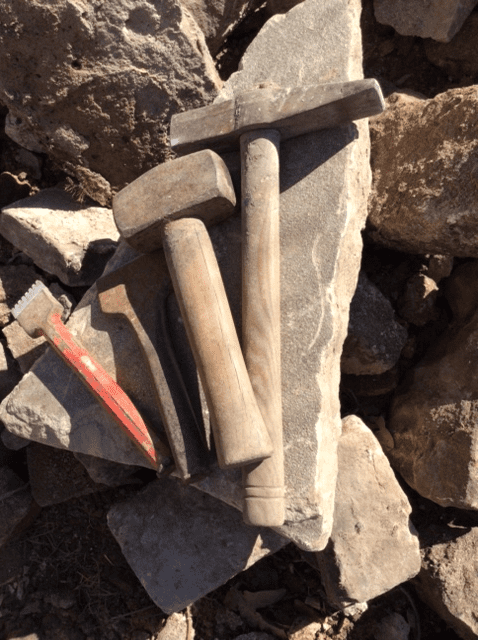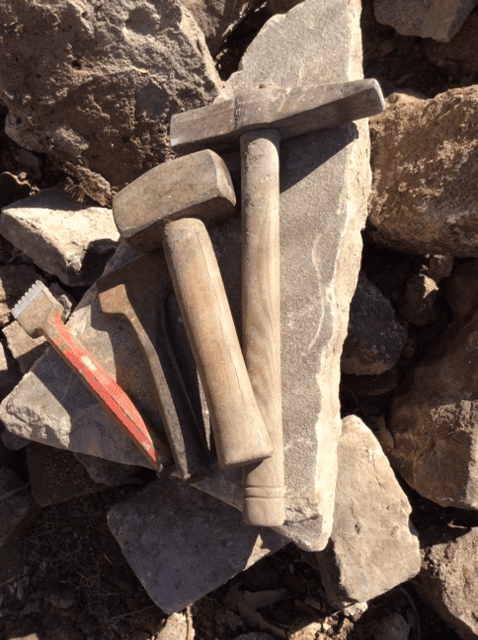 craft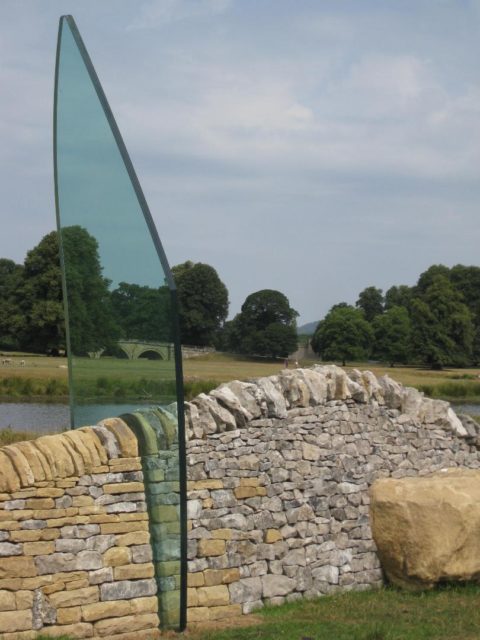 create