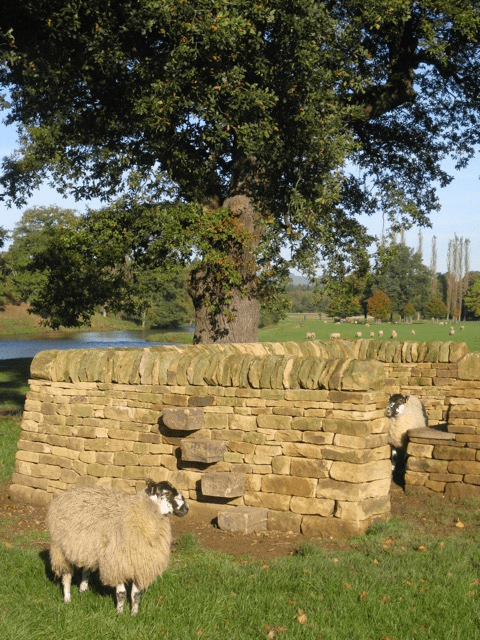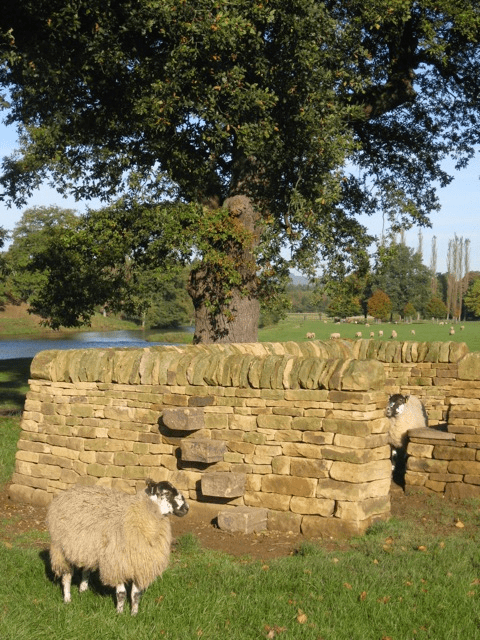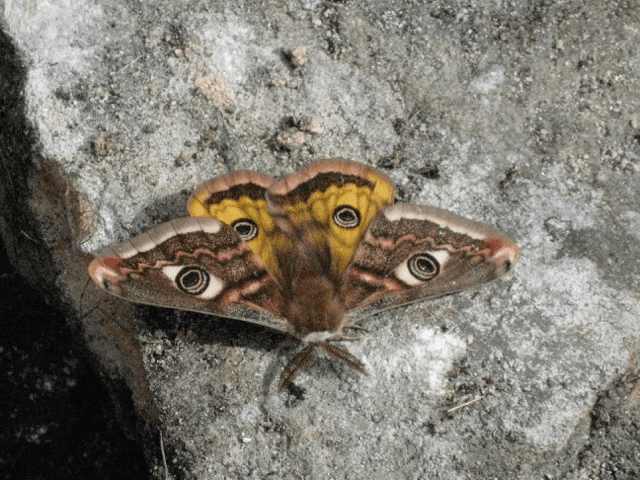 Our Approach
We are motivated by a desire to construct to the highest standards and to provide exceptional dry stone walling courses, leaving a legacy in stone which will last for hundreds of years, a real testament to the skills of our craftspeople and learners.
On many of our projects, we use recycled or existing stone or stone which we responsibly source from local sustainable quarries, ensuring that the valuable eco credentials of the craft are upheld.
We pride ourselves on our ability to listen carefully to our clients needs and to convert their individual requirements into a reality, problem solving where necessary and forging lasting partnerships and relationships.
Landmark Walling have a deep respect for our beautiful countryside and wildlife and because of this we give every consideration to the flora and fauna that abound in many of our locations and which are havens for wildlife.
We are experienced professional wallers and trainers and have access to a wide network of walling colleagues which gives us flexibility to provide the appropriate size of team to suit the project or course.
We have £5 million public liability insurance with AXA Specialist Risk.
Clients include: National Trust, Wedgwood, RSPB, Royal Horticultural Society, Chatsworth House, BT Group, Derbyshire County Council, Clive Rainford Homes, Lynnic Associates, Laura Ellen Bacon.
Meet our colleagues collaborators and co-workers
We are experienced professional wallers with a passion for our heritage craft of dry stone walling. We are committed to provide excellent customer service, the delivery of a high quality product and an unrivalled customer experience and outcome.
As ambassadors for the craft, we strive to promote and enhance the profile of walling through our teaching, experience weekends, mentoring and charitable work for the Dry Stone Walling Association.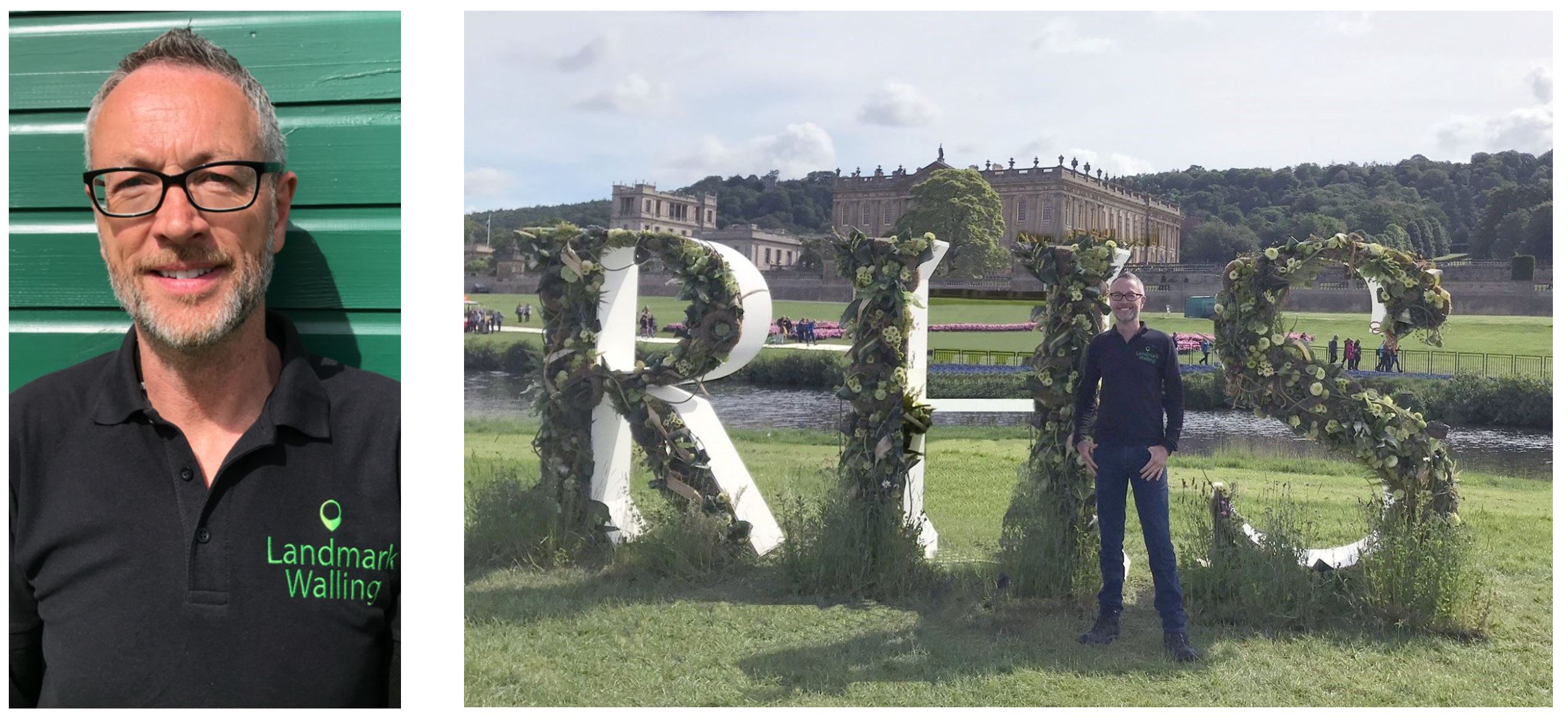 Carl Hardman - Dry Stone Waller, Designer and Qualified Instructor
Chair DSWA Derbyshire Branch, Professional Member DSWA, The Guild of Master Craftsmen.
LANTRA/DSWA Certified Advanced Craftsperson (Highest LANTRA Award in Dry Stone Walling)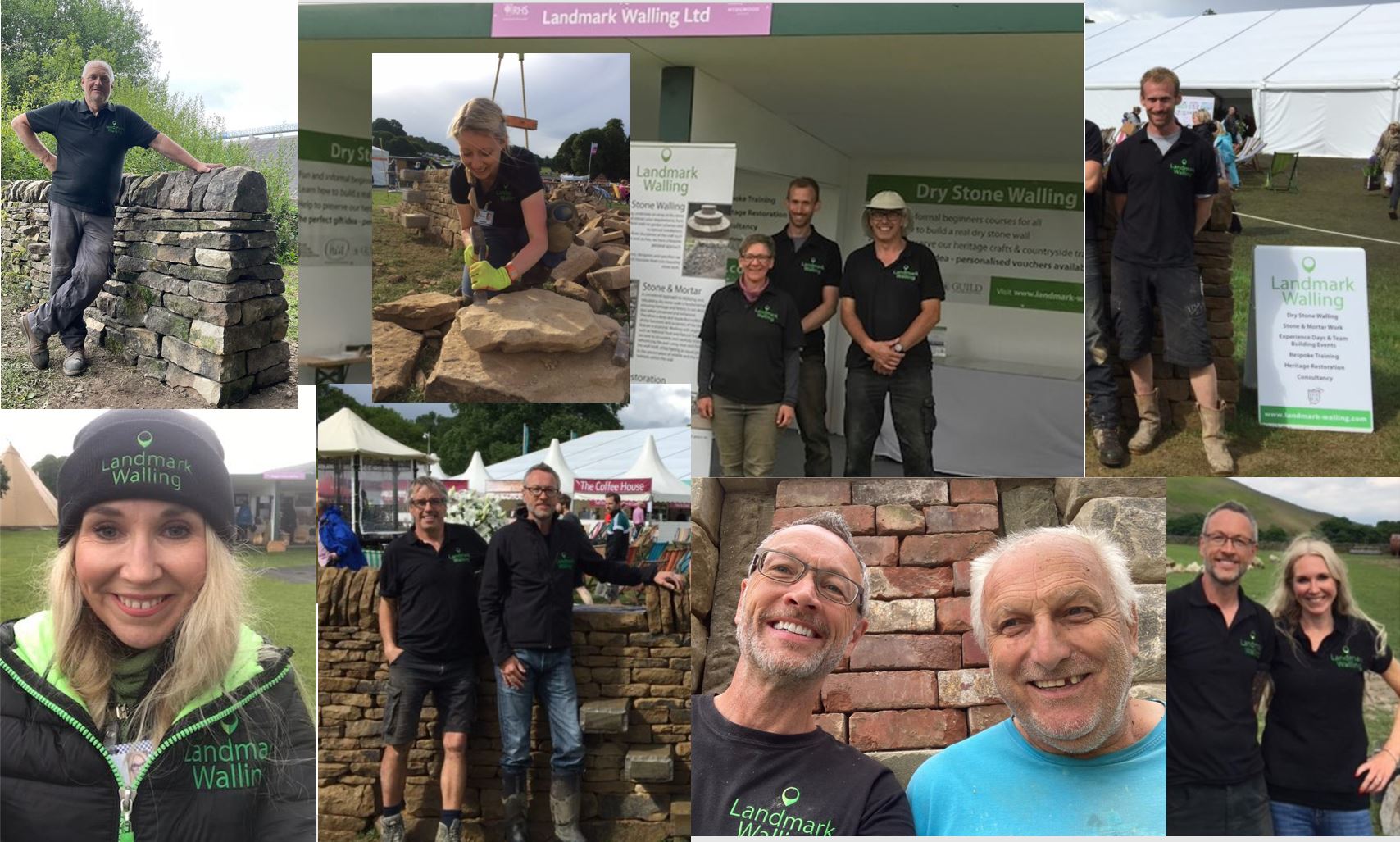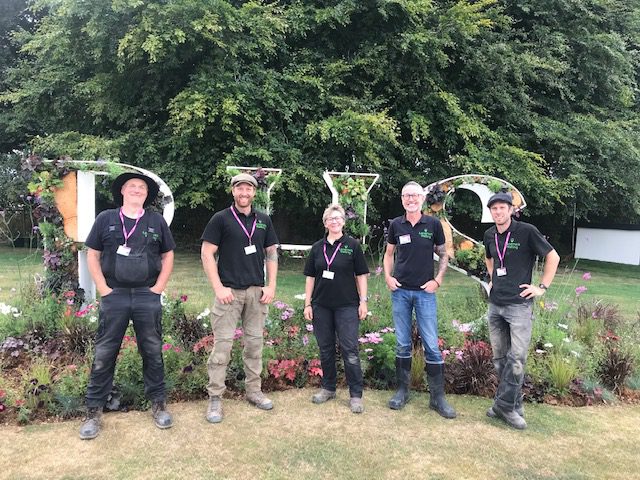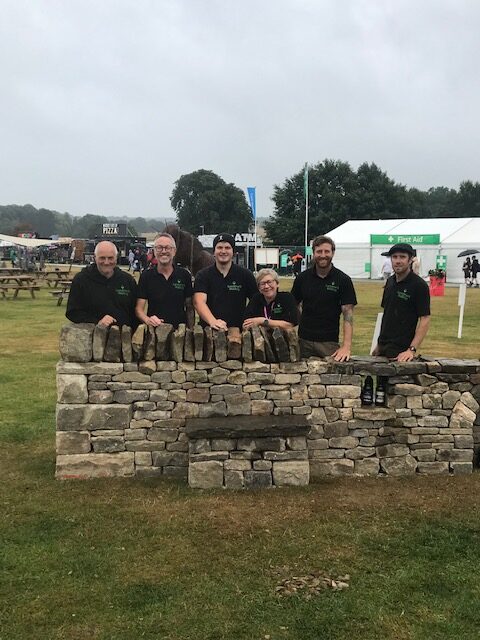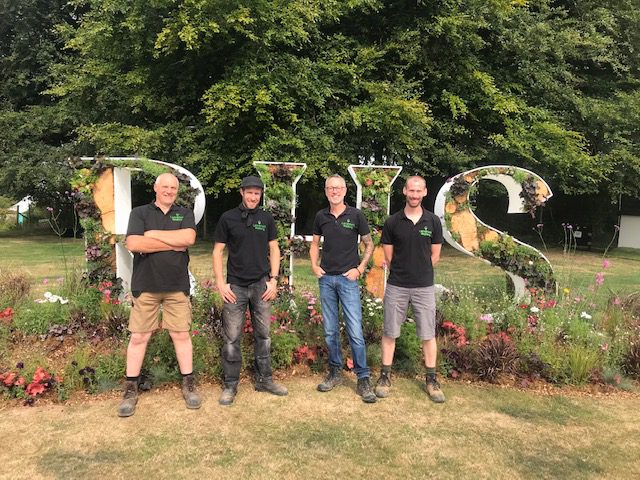 Colleagues, craftspeople, co-workers and collaborators