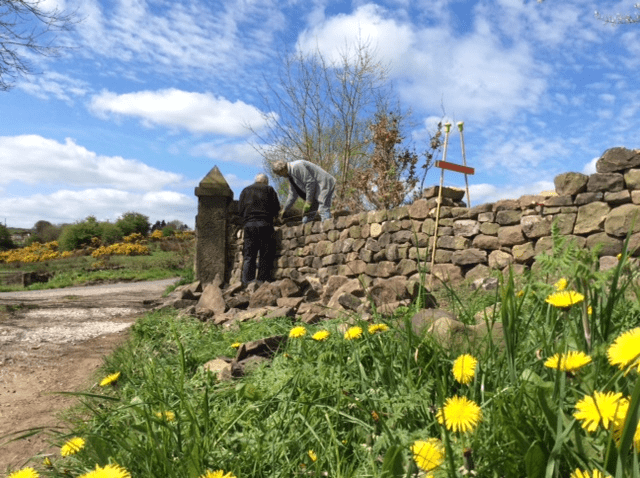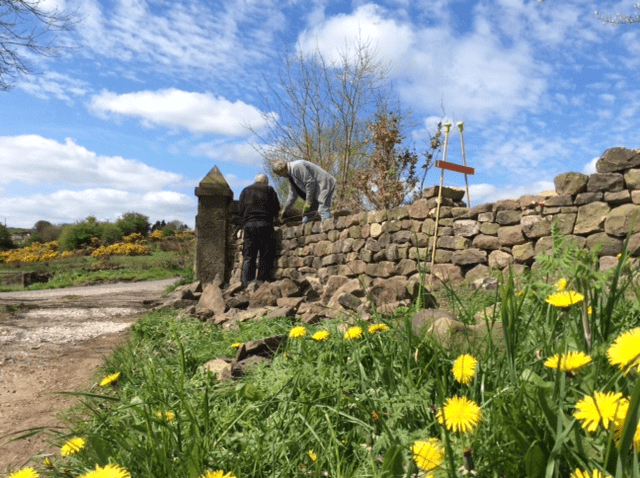 Bespoke Training
We provide bespoke specialised training courses for diverse groups, delivering quality instruction and encouragement from highly qualified tutors.
The specially formulated training in dry stone walling is aimed at those organisations or individuals who wish to add a skill to their portfolio, or to enhance and progress their existing skills.
Each course is individually tailored to take into account the experience level of the learners and the aims and objectives of the session.
We provide training for new intakes of volunteers in the basics of walling and we also provide training for more experienced groups of a more intensive nature, focussing on specific features within the craft.
Tuition is provided by fully insured instructors in a relaxed, safe and friendly environment, particular attention being given to equality, diversity, inclusion, and safeguarding.
We offer our services throughout the UK, usually on clients' sites, and we provide a well structured programme with useful information and handouts at the completion of the session.   
"You have a great approach to delivering the training, clearly outlining the principles you are keen to impress upon us, but also with a pragmatic approach to the real world of walling." - RSPB
We provide a true "hands on" approach at all levels whether complete novices or students wishing to pursue the craft at a professional level. There is a tremendous sense of achievement for the learners. Those wishing to further their skills can be trained to a LANTRA exam ready standard.